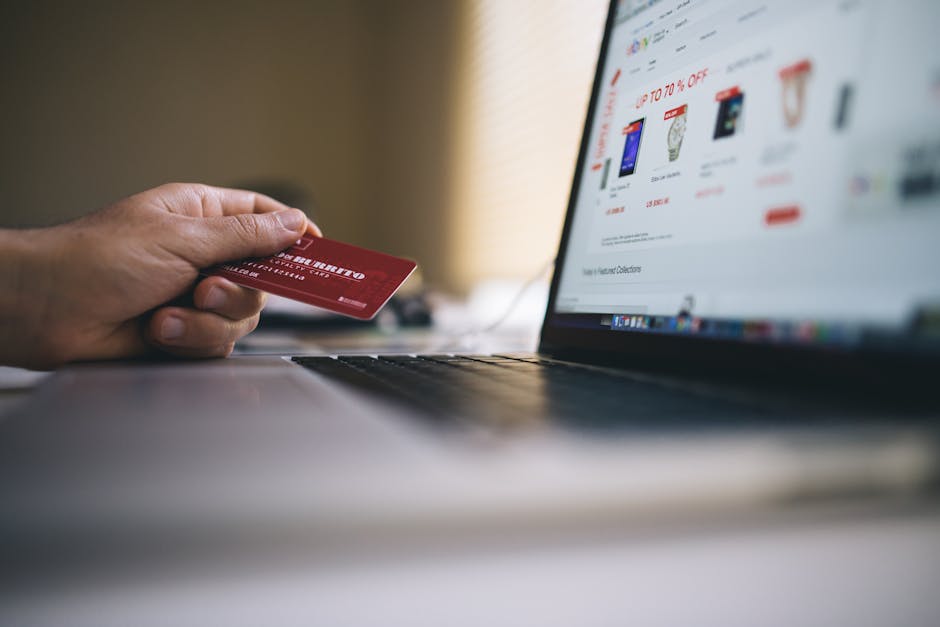 When you're looking to create an online store of some sort, the hard graft really starts at the beginning, whereby you have to produce all of the information required for your products. Let's say you're selling clothes online. A website is not enough, you need to be able to populate that website, otherwise, it's an empty template. So this means you need to compile images and descriptions of all the clothes, as well as prices, checkout pages and categories etc.
This is the same for your social media channels too, so each of these will need to be populated with images of your products to make more people aware of your brand and the items you sell. This is actually the hard part, but you have to be able to get this done quickly if you want to make your website live sharpish. Waiting too long to add your products could mean you delay the launch of your shop and without promoting your products at all, and you may struggle to get the ball rolling.
A good e-commerce website not only has to run well and be easy to navigate, it also needs to have all of the relevant information and getting this can prove tricky if you're not organised. So, if you're looking to create a startup online business then you need to get everything planned out in advance. Make sure you have lots of images and content to share first, then get your website setup and start populating it. Too many people think with a logo and some basic product images taken on heir mobile phone, they'll make hundreds of sales, but that's not going to happen. You need to write copy for the website, make compelling descriptions and produce high-quality images or pay a photographer to do this for you.